Washer repair New York City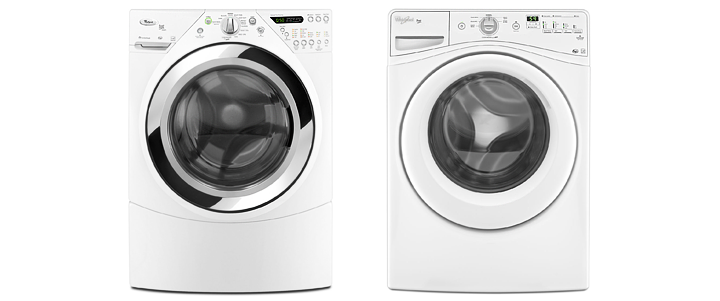 The washer does not turn on
Check if there is voltage, speaking in ordinary words, whether there is electricity.

See if the plug is plugged into the outlet, perhaps someone accidentally or intentionally pulled it out.

Check that the door of the hatch is closed tightly, press it to let the latch click.
The most difficult situations are associated with the failure of the electronic control system. To diagnose and eliminate them, you need to call the washer repair New York service.
Washer repair. Washing machine does not drain water from the tank
washing mode was selected without pressing.

the sewer drain or drain hose is clogged.

drain filter is clogged.

Faulty pump.
If the mode is selected correctly, check that the drain hose is correctly positioned. To do this, disconnect the hose from the sewer, put it in a bucket and turn the machine into a draining mode.
If the water flows from the hose, then the sewer was to blame. Otherwise, look for the cause in the pump, drain filter, hose.
In addition to the pump, the water level sensor may be faulty and the electronics may be to blame, in the absence of a drain,. Such problems are solved by an experienced Washer repair New York service master.
Washer repair. There is no spin, the drum does not rotate
The reason can be in the failure of the pump. First, you need to check if the foreign object has fallen into the impeller of the pump.
Further diagnostics can be done only by an experienced Washer repair New York service master. If the pump fails, you must replace it with a new one.
It happens that the drum does not spin at all, and the machine does not work.
See if everything is normal with the drive belt. He can jump off or tear.

More expensive repairs will be associated with the replacement of the engine, if it is burnt or failed for other reasons.

Bearings may have worn out.

There were some malfunctions in the electronic control unit
Washer repair. Water does not warm up
If water does not heat up, then perhaps the heater has burnt down. Such a breakdown of the washing machine is quickly eliminated by replacing the heater. If there is a new one, it is very easy for anyone to make a replacement. You just need to unscrew the old heating element, and replace it with a new one. Usually, the heater is located in the rear lower part of the washing machine.
If you rang the heater and it turned out that everything was in order, the cause of the lack of heating could be a faulty heating relay or a water heating sensor. You need to call a Washer repair service master.